Everything You Need To Know About Opening a Nexo Credit Link
Credit checks are a barrier to getting a traditional loan. To qualify for a loan, applicants must meet certain requirements. In contrast to traditional loans, Nexo offers crypto-backed loans backed by digital assets as collateral.
In exchange for stablecoins or fiat, Nexo asks for cryptocurrency as a payment guarantee. After users top-up their accounts, they can immediately withdraw money from their credit lines.
How Nexo crypto credit lines work, and how to take one out
To take out a Nexo credit line, you need a verified account with Nexo as well as a bank account. Unlike decentralized platforms like MakerDao, Nexo uses "know-your-customer" (KYC) standards.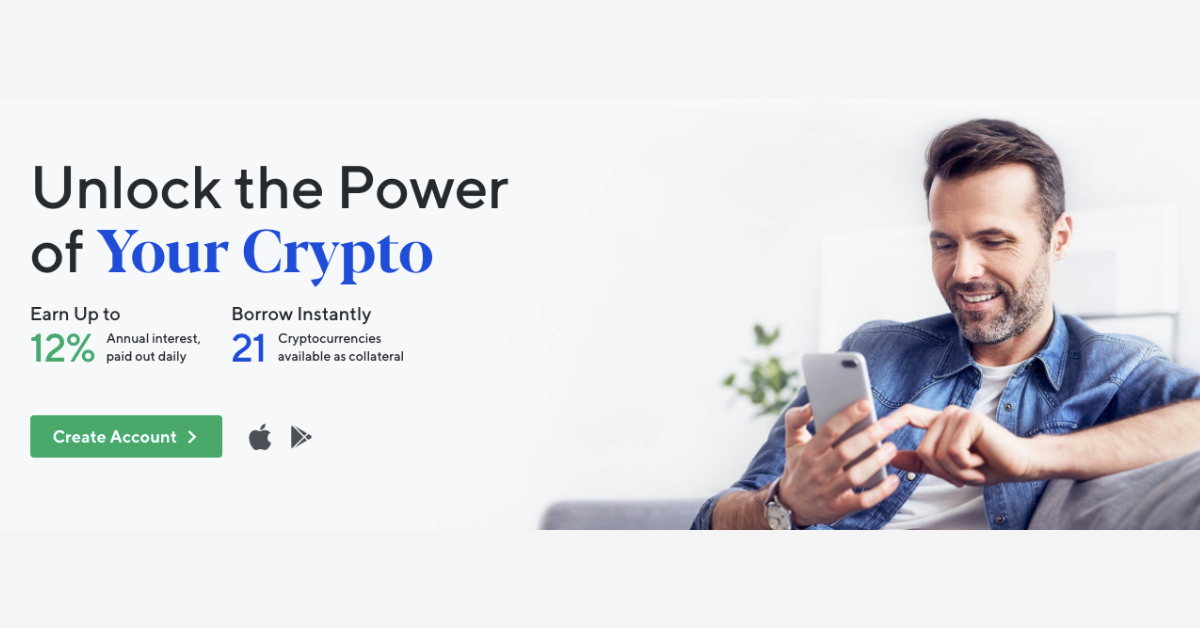 Taking out a Nexo credit line can be done in these three easy steps:
Open the Nexo platform or Nexo mobile application.
Fund your account with the necessary collateral and complete the verification.
Tap the "Borrow" button in your Nexo wallet to initiate withdrawals instantly.
Users must note that due to money laundering regulations, only 50 percent of the user's collateral can be in stablecoin, while the rest must be in a cryptocurrency such as Bitcoin (BTC), Ethereum (ETH,) and Cardano (ADA). Nexo may request further documentation to confirm the origin of the funds being deposited for collateral.
Things to consider before taking out a Nexo credit line
Once they request a credit line, users will receive their funds within the same or next day. The processing times for a credit line are as follows:
Local transfers are 1 business day.
International transfers take 3–5 business days.
Tether (USDT) and USDC (USD) can take half an hour to receive.
Before users take out a credit line, they should become familiar with Nexo's interest rates and loan-to-value (LTV), the amount of digital assets needed to fulfill the collateral for the loan request. LTV is expressed as a ratio between the loan amount in USD and the value of the collateral deposited as USD.
Nexo credit line: Loan-to-value ratio and potential impact
LTV often fluctuates with the value of the digital assets. Therefore, if the value of the collateral increases, so does the credit line. Users can benefit from collateral increases by allocating extra to pay off part of the loan.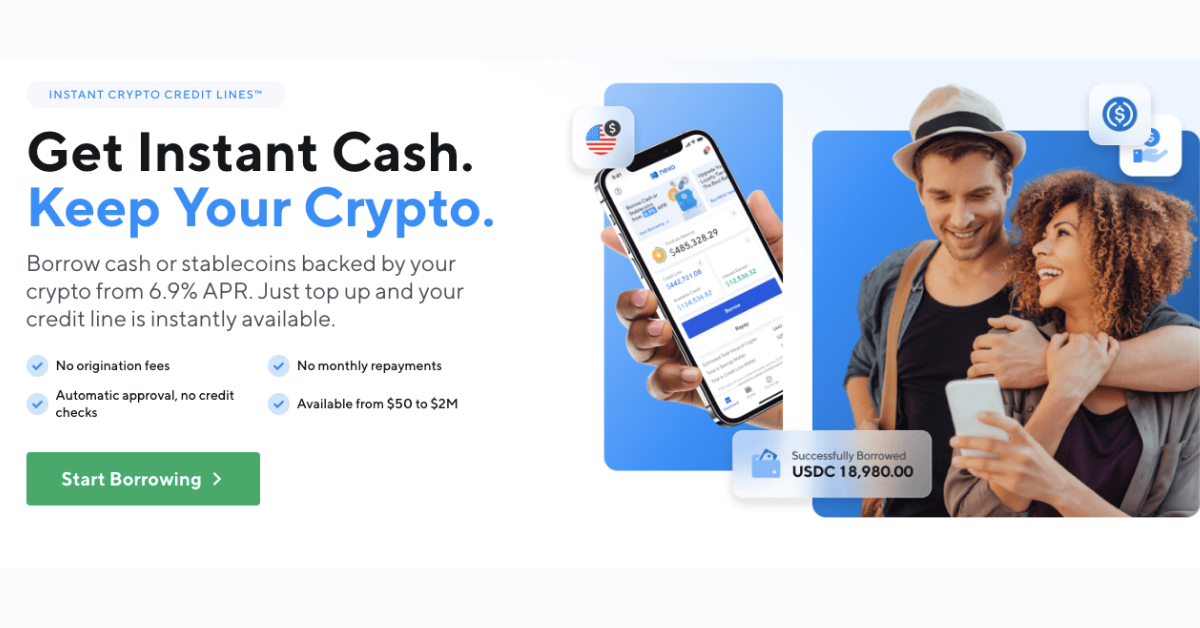 If the value of the collateral decreases, causing the LTV ratio to rise, users will be given three margin calls when the LTV increases to 71.4, 74.1, and 76.9 percent. According to the website, If the collateral drops and the LTV rises to 83.1 percent, the loan will enter a partial automatic payment plan to rebalance the LTV back within limits.
Interest rates on a Nexo credit line depends on your loyalty tier
Tiers and benefits are divided so that the larger the percentage of Nexo tokens in an account, the lower the interest rate—as low as 6.9 percent. Users also need not worry about the safety of their collateral, as Nexo uses more rigorous KYC, risk assessment, enhanced cybersecurity with data protection, and anti-money laundering policies.